Hello all,
Sorry I've been neglecting this blog lately. I've been: working on an IEP for a picky parent. Trying to get my Personal Statement together so I can apply to grad school (2-3 pages single spaced). Catching up from snow days with parent letters in both English and Spanish. Whew!
So I heard some good advice today and thought I'd share it. It's March, it's Wednesday. Spring isn't here yet and you might be running out of ideas and patience. Don't worry! That's why this blog is here.
Today and the rest of this month, I want you to think of 3 positive things that happened in your classroom and one thing that made you smile.
Here are mine to get you started: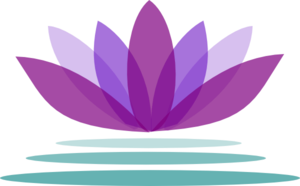 clker.com
A kid that's normally aggressive wasn't as aggressive today.
A boy that never comes is going to get bus transportation.
The kids were focused after a day out and we got some great work done wit the Handwriting Without Tears program
One thing that made me smile: A boy that's usually very quiet told me all about a shark movie he watched. It was great to hear the excitement in his voice.
Your turn! Spread the joy in the comments below. And remember: 3 months until summer. You can do it!